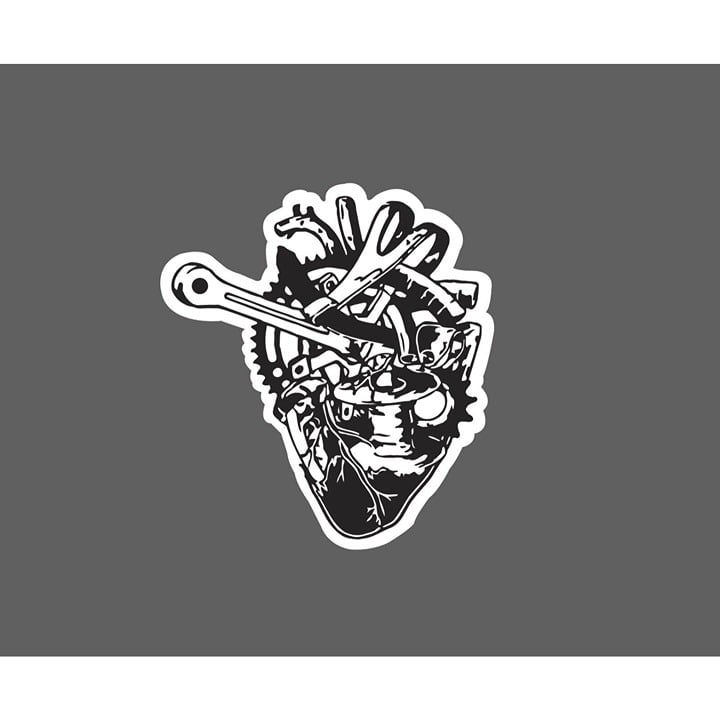 Gear Heart Sticker Wrench Tools Waterproof - Buy Any 4 For $1.75 EACH Storewide! GU10285
Toys & Collectibles / Arts & Crafts / Stickers
€8.66
€14.72
57% OFF
Promotion 1 Day Only
Main Features & Information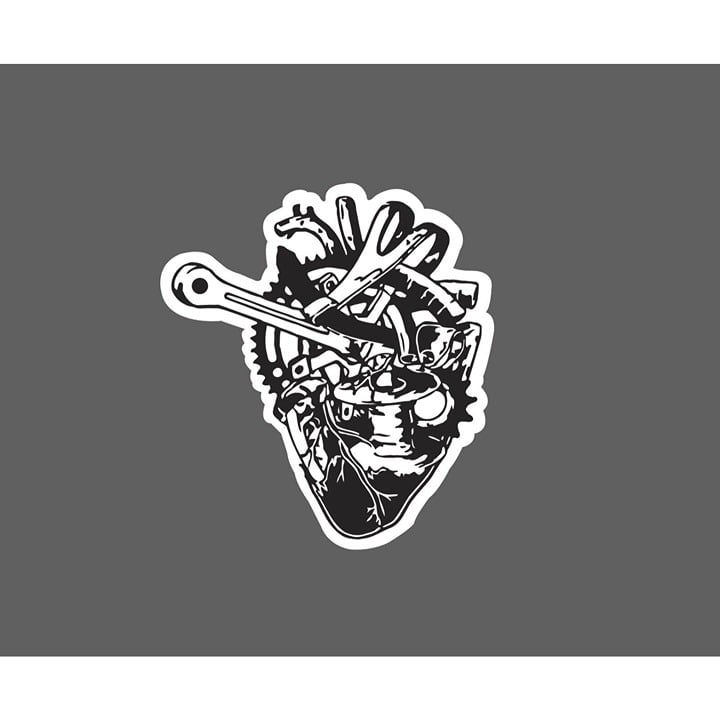 Size: 2.85 x 3.10 Inches - ECONOMY SHIPPING VIA STAMP to ensure the BEST PRICE for our Customers!

**Contact us for Bulk Deals, Custom Work, and Resizing**
Bundle ANY 4+ Stickers for $1.75 EACH When Sending an Offer for AUTOMATIC ACCEPTANCE!
We can Make Multiples of the Same Sticker, Message us a detailed list Along with your Offer to receive your Perfect Unique Sticker Pack!

All of our stickers are Premium Quality and Waterproof. Once applied to flat dry surfaces, they bond and may be washed and dried, and peel off clean with no residue. Made in America and sourced in Houston.
Gear Heart Sticker Wrench Tools Waterproof - Buy Any 4 For $1.75 EACH Storewide! GU10285